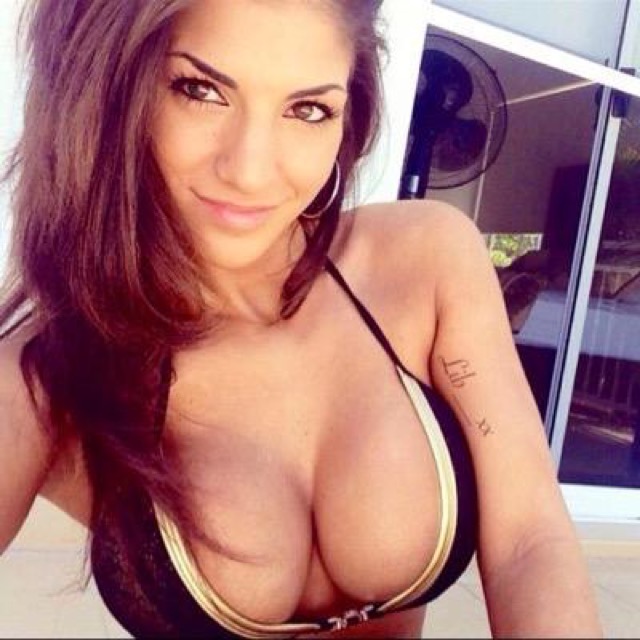 SUPERBOWL, FANTASY FOOTBALL,
YACHT PARTY , COMIC-CON,
SAN DIEGO PADRES , SDSU, UCSD,
GOLF EVENTS, CASINO PARTIES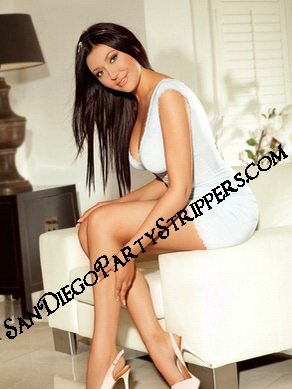 Favorite Sports Team The San Diego Chargers!
Costumes I have are Police, School Girl,
I'm very friendly and will work with anyone, but Loves Bella, & Anna !
My Specialties are Bachelor Parties , Fantasy Football & Yacht Parties!
I also make a Great Topless Bartender
What you see is What you Get!
Ask for Me!

Party Strippers

Fun for all occasions


(619) 866-HOTT
Location of San Diego Party Strippers:

La Jolla, Pacific Beach, Vista, El Cajon, Santee, Escondido, Carlsbad, San Marcos , Oceanside, Vista, La Mesa, Encinitas, Chula Vista, Gaslamp
San Diego Strippers / Bachelor Party Strippers / Exotic Dancers, Topless Bartender / Sexy Golf Caddy Event Girls / Topless Poker Dealer / Topless Pool Party / Fantasy Football / Super Bowl
Bachelor Parties - Birthday Parties - Boat Parties - Golf Outings - Poker Parties - Going Away Parties - Divorce Parties - Office Parties - Retirement Parties - Guys Night Out - Frat Parties - Holiday Parties - Sporting Events
COMIC-CON , SUPER BOWL PARTY, FANTASY FOOTBALL,
SAN DIEGO PADRES , SAN DIEGO CHARGERS , SDSU, UCSD
Alpine, Bonita, Bonsall, Borrego Springs, Bostonia, Carlsbad, Del Mar, Carlsbad, Chula Vista, Coronado, Encinitas, Escondido, Fairbanks Ranch, Fallbrook, La Jolla, La Mesa, Lakeside, Lemon Grove, Mission Beach, National City, Ocean Beach, Oceanside, Pacific Beach, Poway, Ramona, Rancho Santa Fe, San Diego , San Marcos, Santee, Solana Beach, Spring Valley, Valley Center, Vista, party, bachelor party, birthday party, corporate event, office party, retirement party,divorce party,stag party,poker party, Boulevard, Camp Pendleton North, Camp Pendleton South, El Cajon, Encinitas, Adult Adult Entertainers adult entertainment Alpine Female Strippers San Diego Party Strippers San Diego State University San Diego Strippers SDSU Alpine Strippers SD bachelor bachelor party Bachelor Party San Diego Bachelor Party Strippers barmaid bartender Baseball bikini Breakfast Brunch Burlesque Brunch Carlsbad Carlsbad Strippers Chula Vista dancer dancers draft party entertainers entertainment erntertainment exotic dancers Fantasy fantasy football feamle stripper Feature Dancer female female stripper Female Strippers Female Strippers Carlsbad Female Strippers Mission Beach Female Strippers San Diego Female Strippers La Jolla Football La Jolla Strippers girls Encinitas Half Time Strippers Lap Dance La Mesa Strippers MLB nfl draft nude Nude Strippers Nude Strippers San Diego party SanDiego San Diego Bachelor Party San Diego Bachelor Party Strippers San Diego Female Strippers San Diego Nude Strippers Nude Party Strippers San Diego Stag San Diego Stripper San Diego Strippers San Diego Topless Bartenders San Diego Topless Strippers Poker dealer San Diego CA Bachelor Party San Diego Bachelor Party Strippers San Diego Female Strippers San Diego Party Strippers San Diego Strippers stag Stag Party Stag Strippers Stag Strippers San Diego Strip Club stripclub strippers Strippers in San Diego Strippers in Oceanside Strippers in La Jolla Strippers Del Mar Strippers Encinitas Super Bowl Super Bowl Half Time Super Bowl Strippers Pacific Beach Bachelor Party SoCal Strippers Topless Topless Bartender topless poker dealer Topless Strippers San Diego Topless Waitress Waitress
Last Updated Wednesday, August 12, 2020